Details

Category: News
Published on Tuesday, 20 January 2015 10:16
Written by SuperUser
Hits: 7330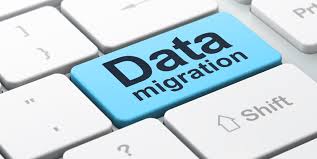 The Brunei Darussalam Network Information Centre Sdn Bhd (BNNIC) would like to inform internet users who rely on the .bn domain names that a server migration will happen on 18 December 2014. BNNIC and Telekom Brunei Berhad (TelBru) are migrating the .bn data from the existing servers to new servers to accommodate future capacity and better service for .bn users.
BNNIC and TelBru will take all appropriate measures to avoid any downtime, however there are possibilities that some .bn domains might experience temporary disruption during the early hours of 18 December 2014. Affected users should contact TelBru's Customer Care line 111.
This migration exercise is one of the key steps to allow BNNIC to take on the role of regulating the registration, administration and management of domain names in Brunei Darussalam.
This exercise will also allow industry players to become an accredited registrar for .bn domain names and the flexibility to offer other value added services besides domain name registration. In this way, corporations, enterprises and small & medium businesses (SMEs) will have a choice of registrars to register their .bn addresses.
Those affected by the migration are advised to take note and look out for further progress statements in this regards.